Wallpaper



My first wallpaper creation features various comic characters.
I plan on making a scattered OverPower backs as my next background.

FOR BEGINNERS

Everything about your desktop can be reached by clicking (in Windows Operating system only)
Start > Settings > Control Panel > Display
click on the "settings" tab for resolution and color depth info.

To Download, just right click the image, choose save as background
or choose save as and adjust it in your control panel.


---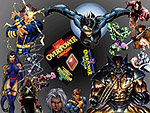 ---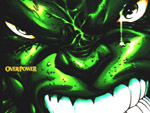 [2] Hulk


1024 x 768- I FIXED IT
I just made one size, if its not your size, then you can change it in your control panel





---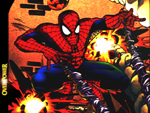 [3] Spider-Man


1024 x 768
I just made one size, if its not your size, then you can change it in your control panel





---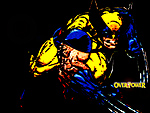 [4] Wolverine


1024 x 768
I just made one size, if its not your size, then you can change it in your control panel





---

[Multimedia|More Files]