M u l t i m e d i a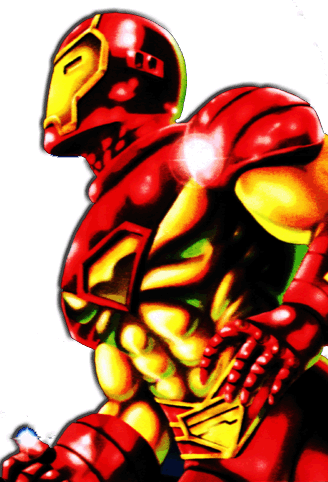 The OverPower Island presents:
OverPower Multimedia for your own desktop! Downloadable programs, accessories to make your own multimedia and Examples from me and others.
E-Mail me with your questions or if you would like to post some of your own work.


Wallpaper - You can also call it your "background". The Main screen
Icons - Make and download your own OverPower icons
Cursors - Cursors also known as Mouse pointers.
Screen Savers - This is a little harder to make then all the rest so you'll have to wait.
Skins - For ICQ, IE and various other programs. A skin a background for a program
Startup/Shutdown Screens - These are the pictures you see when you start up or shut down windows.
Multimedia Files - If you just want the programs, come here


I have just begun the multimedia section so please be patient as some things are not yet funtional.